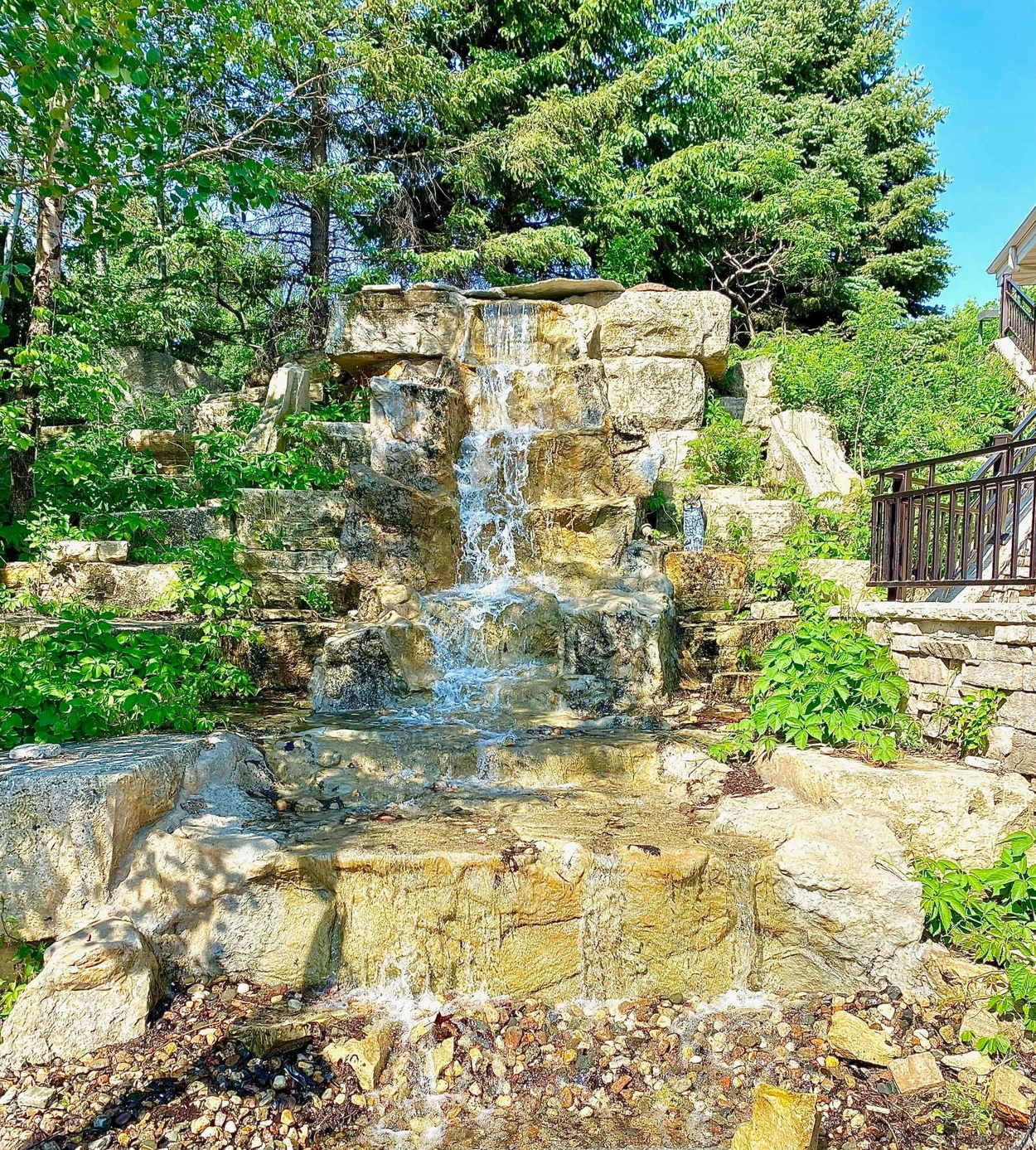 Join us for live music by local talent here in our rustic restaurant!
Enjoy a night of music along with cold drinks and great food in an upbeat environment. Follow our Facebook page for updates as we are always adding more dates and musicians!
https://www.facebook.com/tinnerspublichouse/
All live music performances will be from 9pm-midnight.
NOVEMBER
4th Raine Jerke
10th Tom Watson
17th Elisabeth Hunstad
24th Todd Casilli
DECEMBER
1st Raine Jerke
8th Hope Rasmussen
15th Tony DePaolo
22nd Billy Lurken
29th Todd Casilli
JANUARY
5th Tyler Cunningham
12th Elisabeth Hunstad
20th Raine Jerke
26th Geoff Gunderson
FEBRUARY
2nd Hope Rasmussen
9th Tony DePaolo
16th Todd Casilli
23rd Tyler Cunningham